Flashbook

If you are trying to request a design that has been posted below, please fill out this form!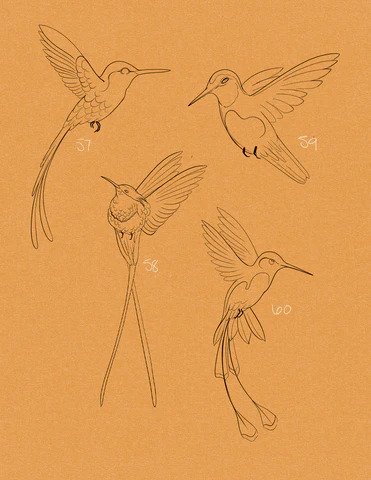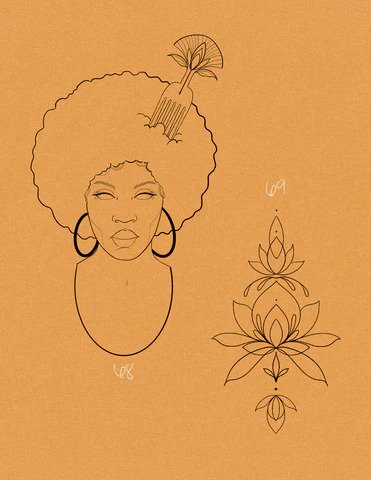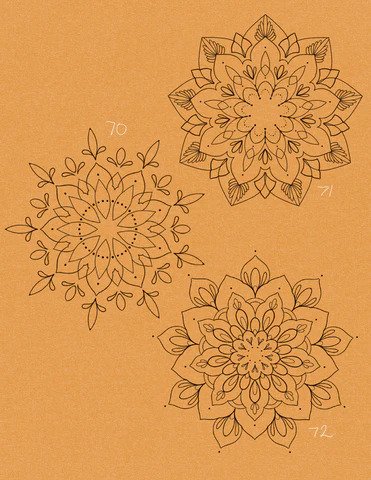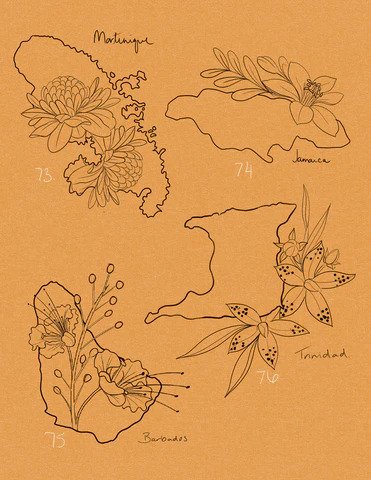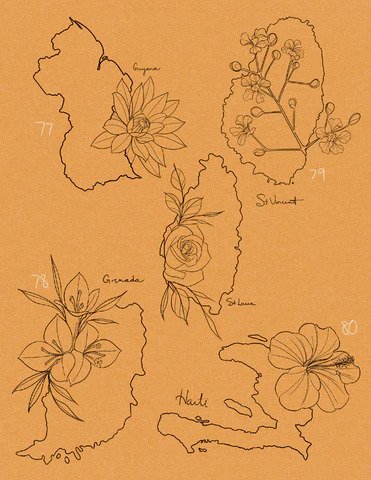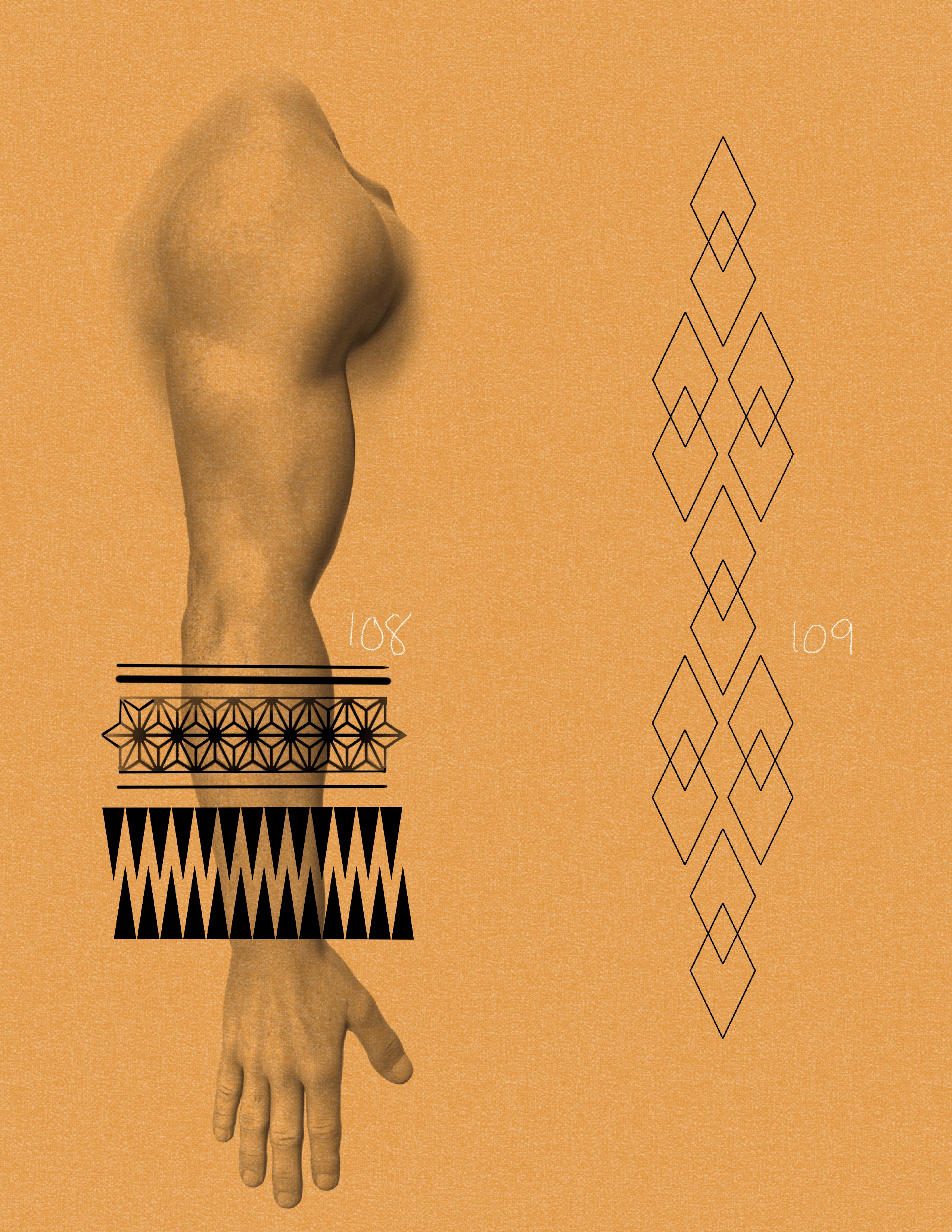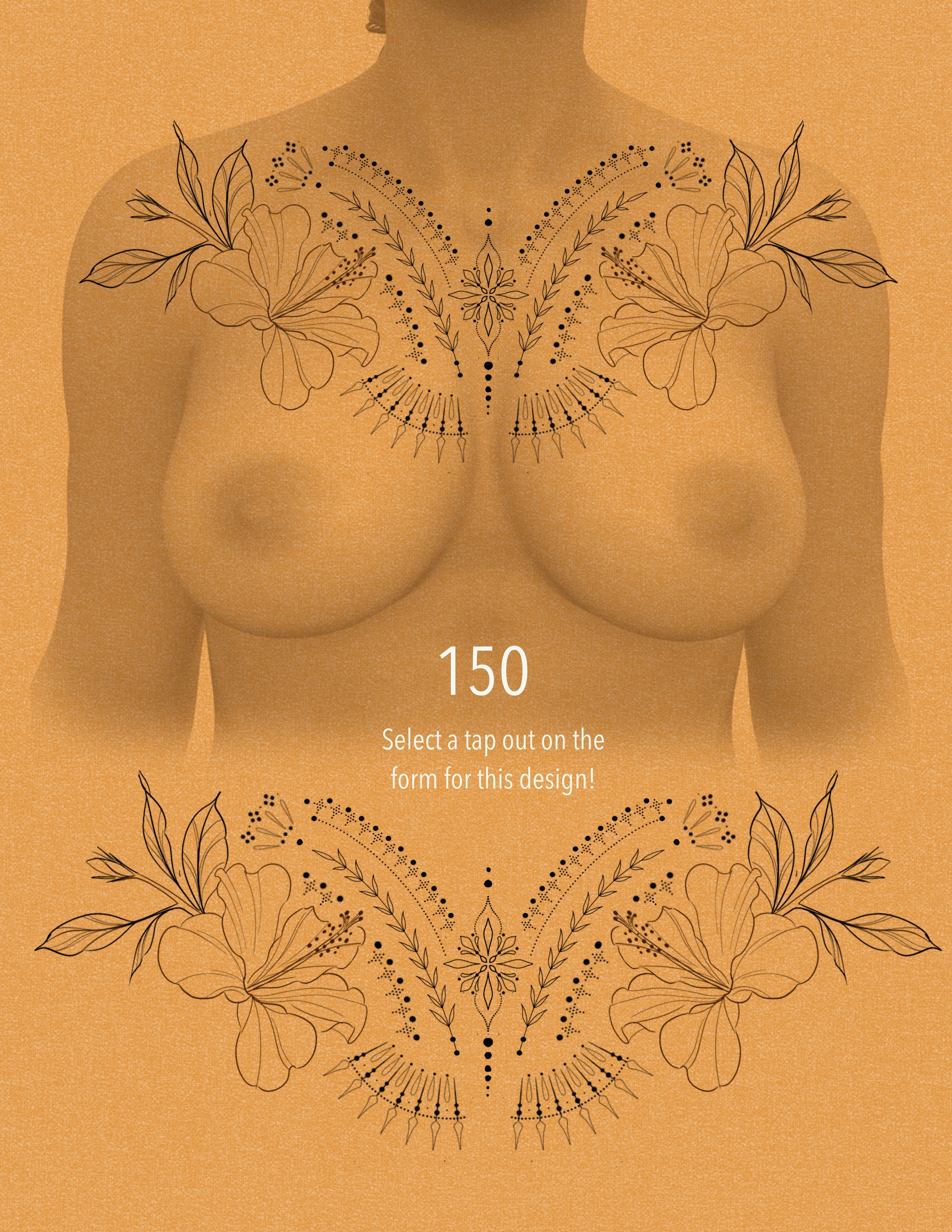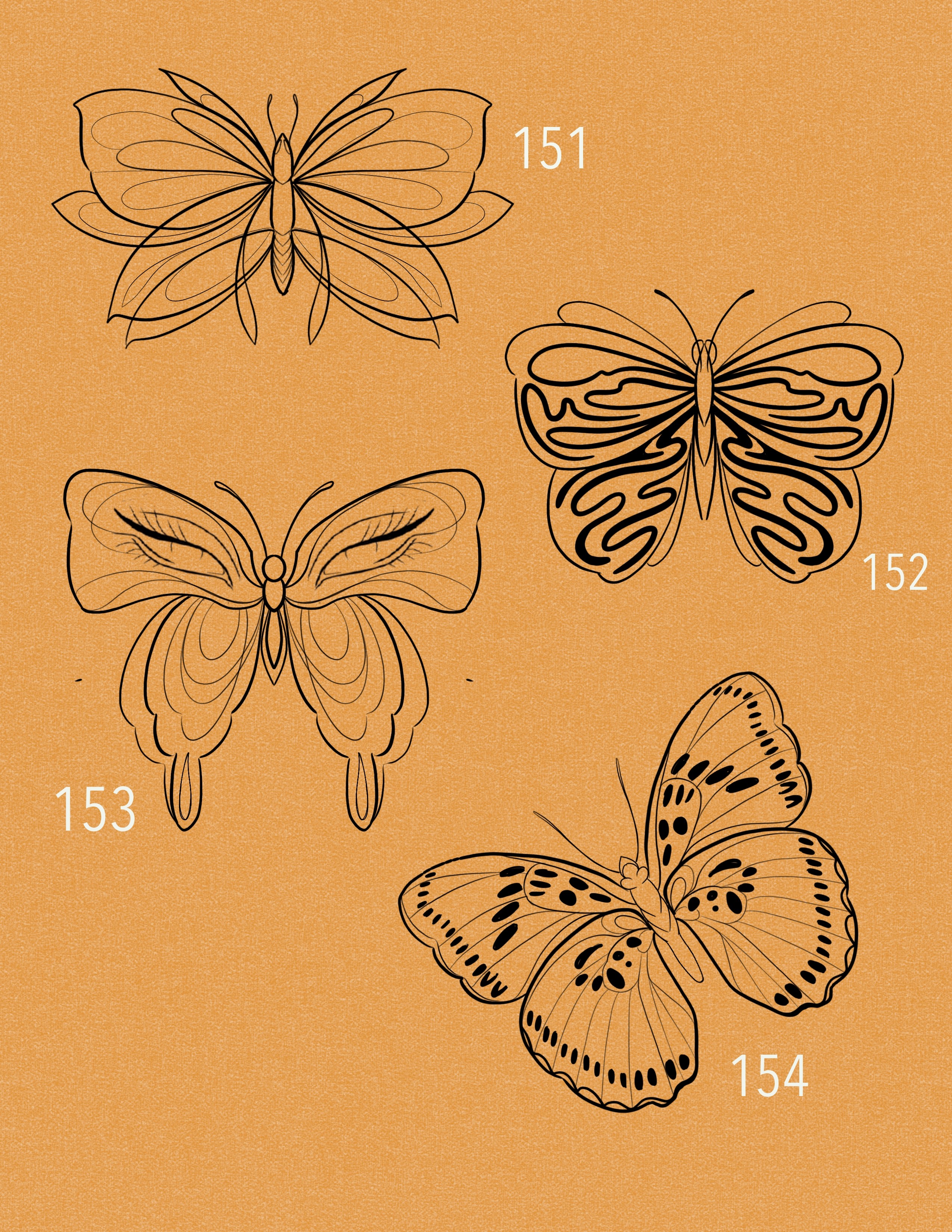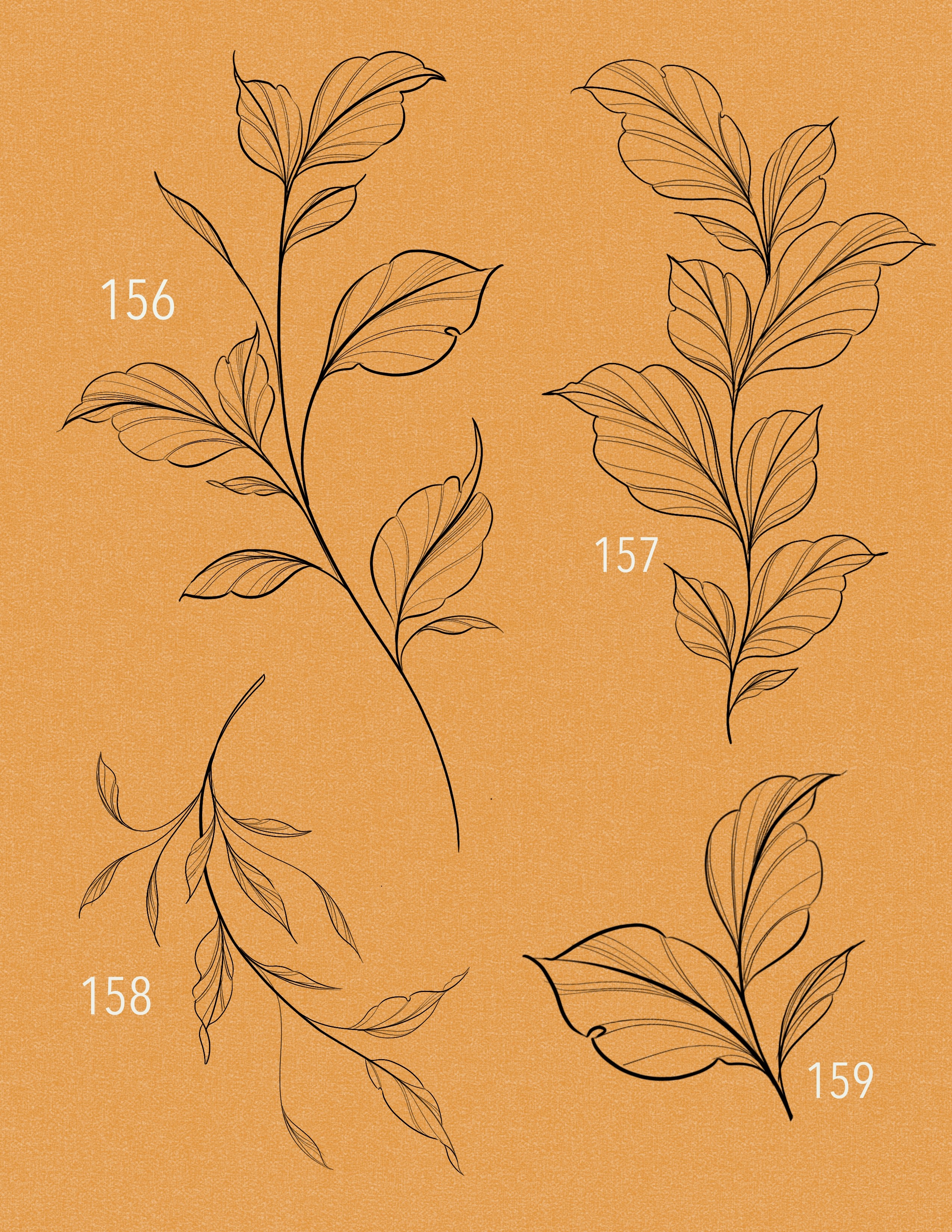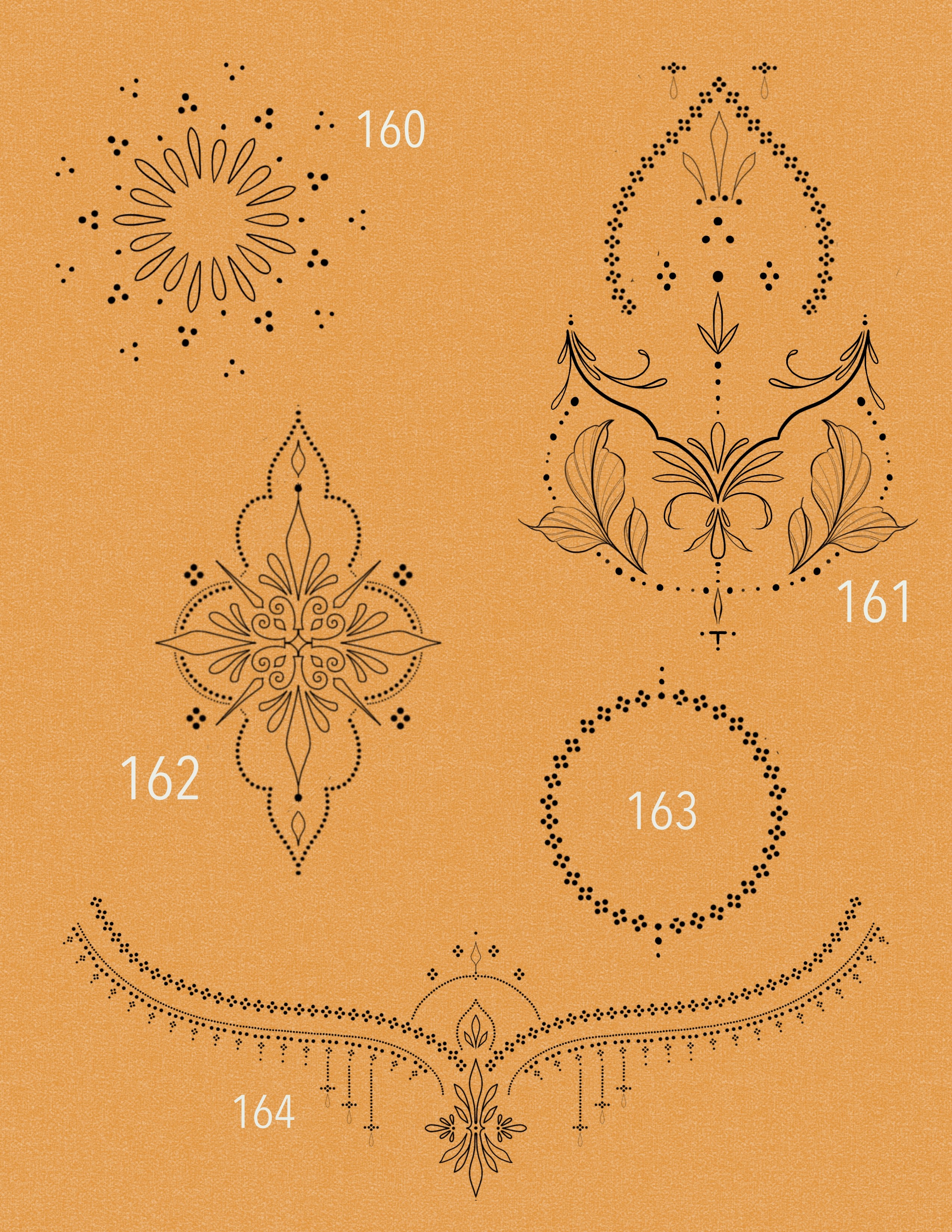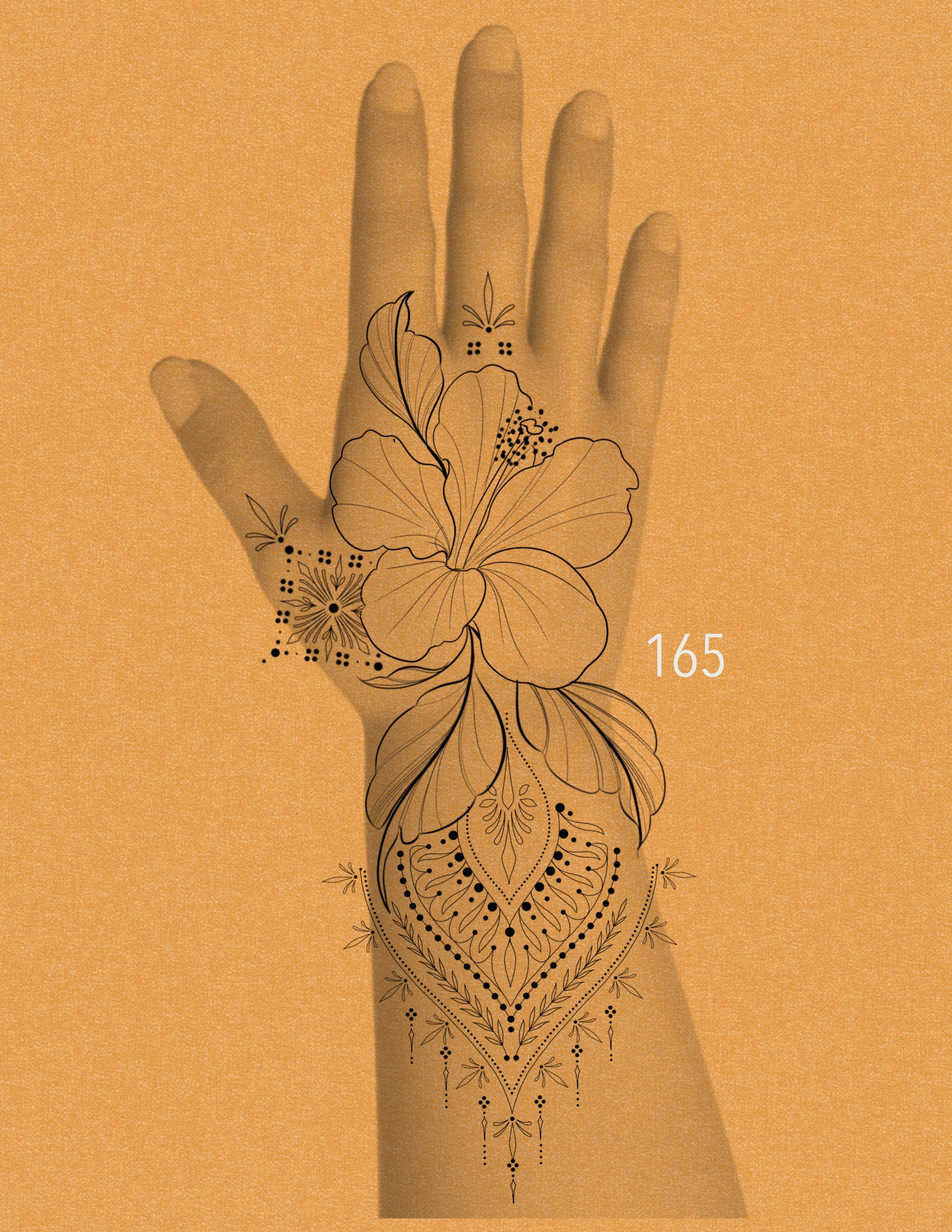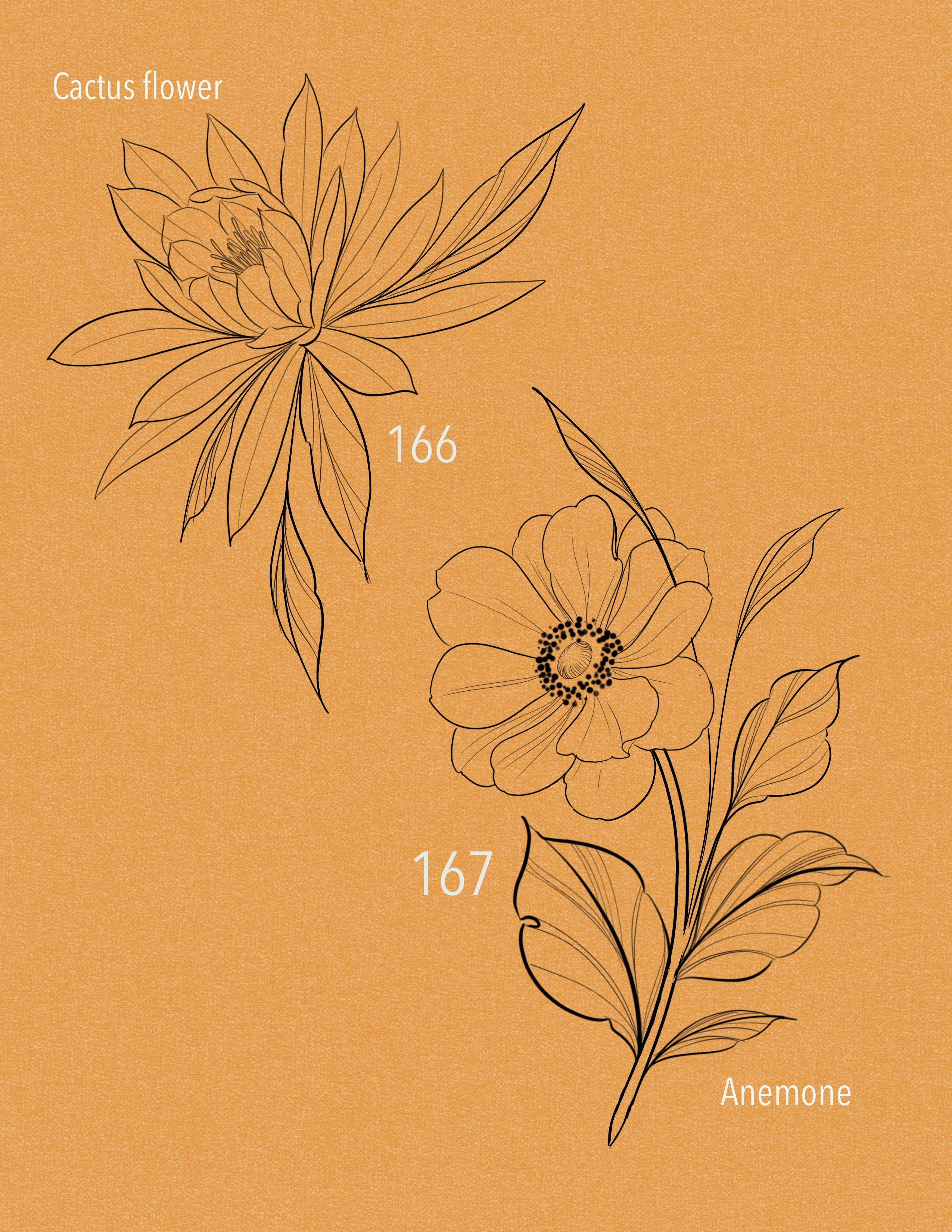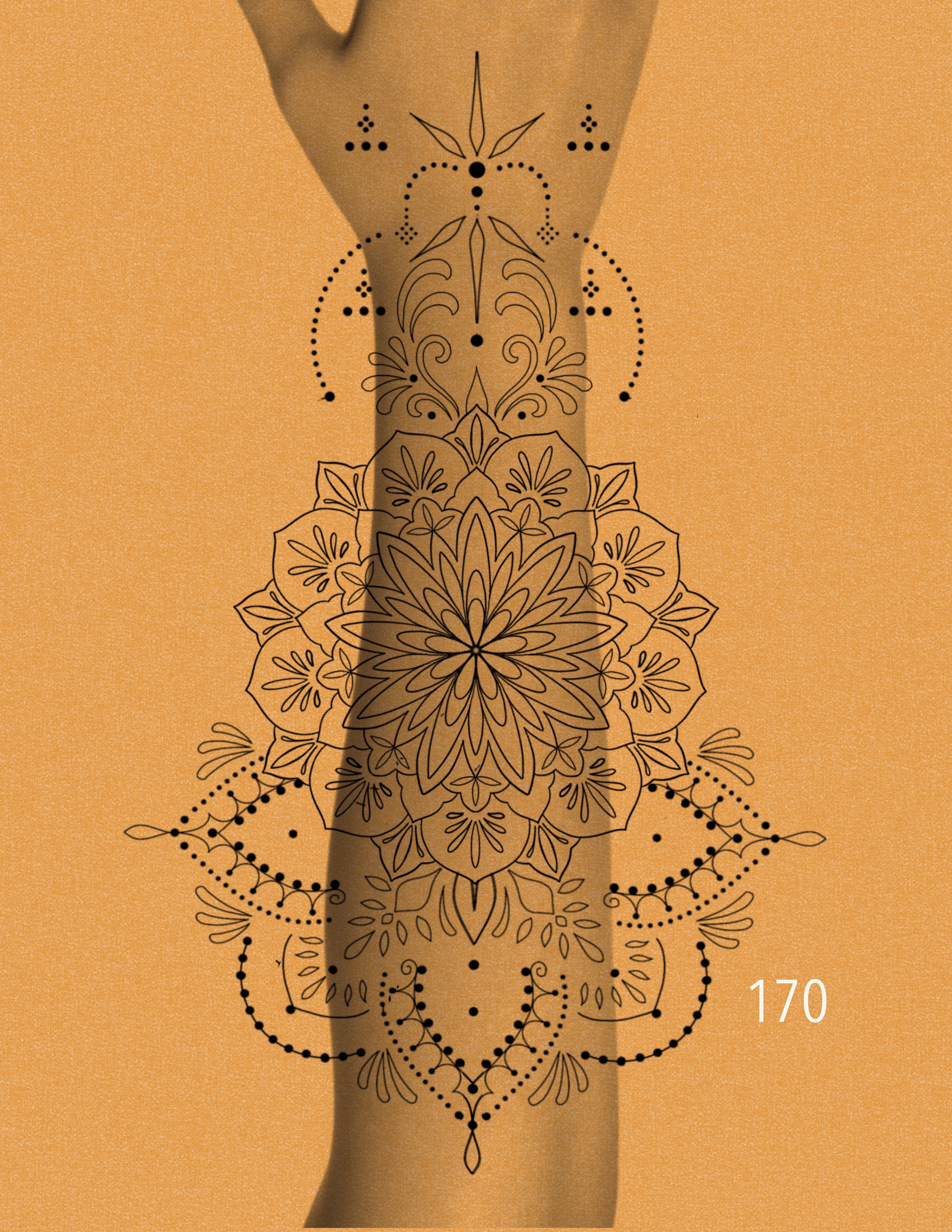 Please note, the following designs have been claimed and cannot be tattooed: 51, 52, 53, 55, 56, 57, 59, 60, 62, 69, 89, 90, 91, 95, 96, 97, 99, 100, 102, 123, 126, 164
Placement Notes
#49 is for half sleeve placement only and requires tattoo-free skin.

If you would like to claim the St. Lucia flash, please write in your booking request St. Lucia.
#92, 93, 94, 98 - All placements and sizes are accepted
Flash Guidelines
These designs are my permanent flash designs.
Multiple people can claim selected designs, but I will try my best to ensure that your selected designs will not be used in the same placement and/or colour as another client.
I will continuously add or remove designs based on how I feel as an artist.

Although i prefer to work with black ink, colour can be requested the day of your session.

Customized requests can be made on the flash designs in the booking form.

Designs cannot be used as tattoo cover ups or attached/added onto a previous tattoo.

All designs will have shadework not shown. This will be discussed the day of your session.
Please do not copy or use my artwork for any other form of production or use for other tattoo artists.

Anything posted on my website is copyrighted!